Have your special event at Lone Pine Country Club – Weddings, Banquets, Graduations & More.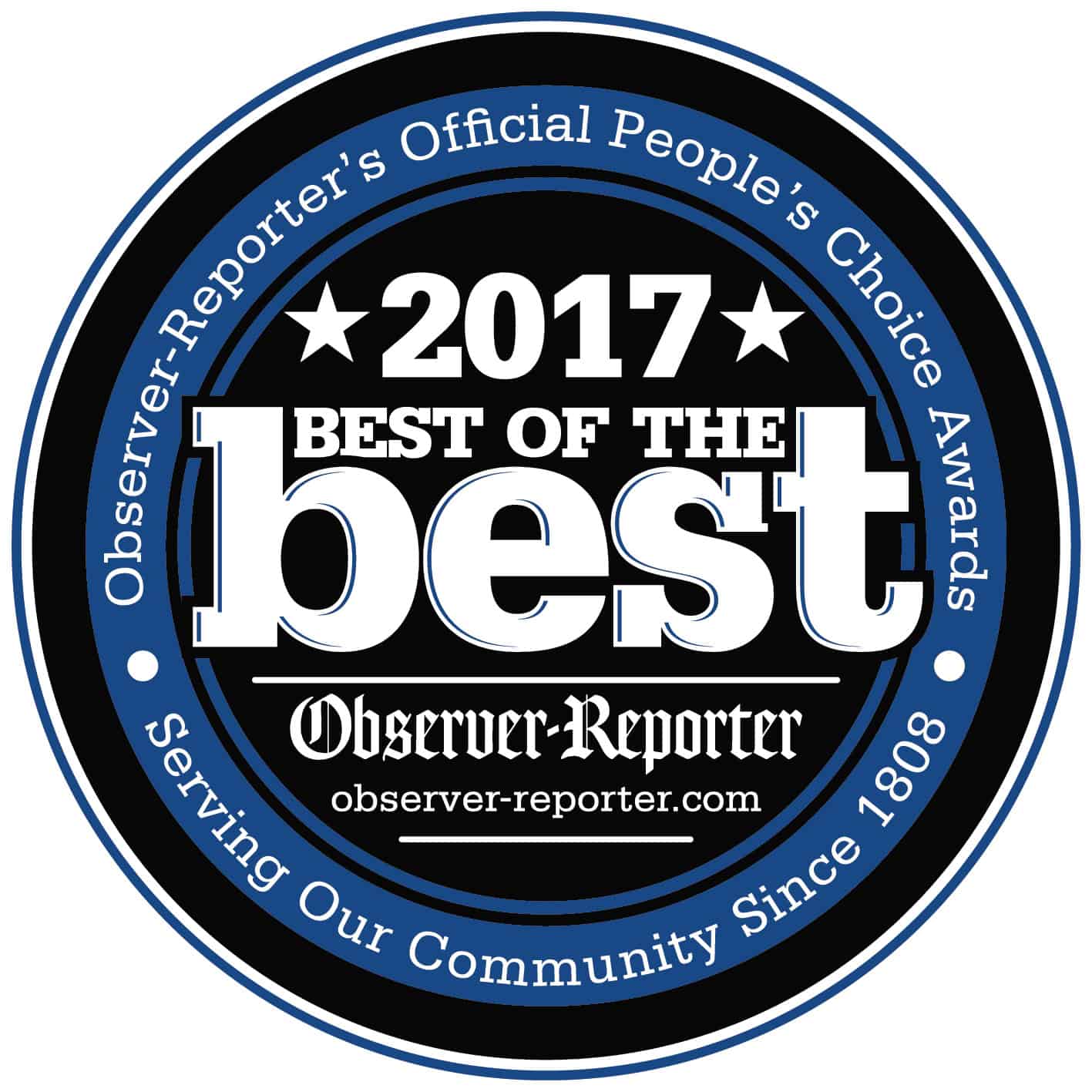 Lone Pine Country Club is an 18 hole private facility providing upscale family casual dining as well as fun and challenging golf for players of all ages, genders and abilities. The facility rises up from the rolling hills of Washington County, a picturesque layout of lakes, bunkers and naturalized areas allowing you to lose yourself in the game while escaping the daily grind!
Our mission is to provide exceptional service in all aspects of the facility's operation, increasing to the quality of life of our members, their families and their guests.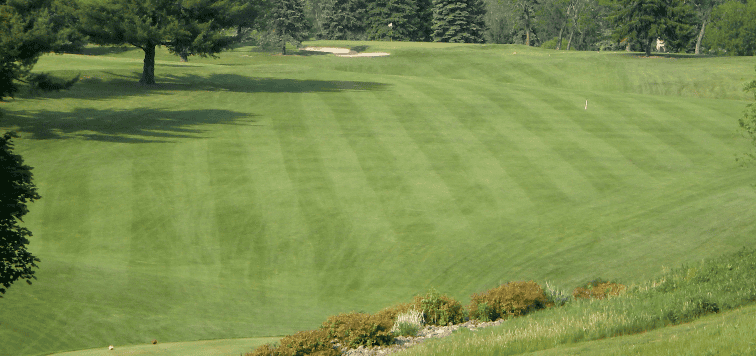 Lone Pine Country club is an 18 hole private facility with a 4 tee setup to make sure you have just the right blend of fun and challenging golf.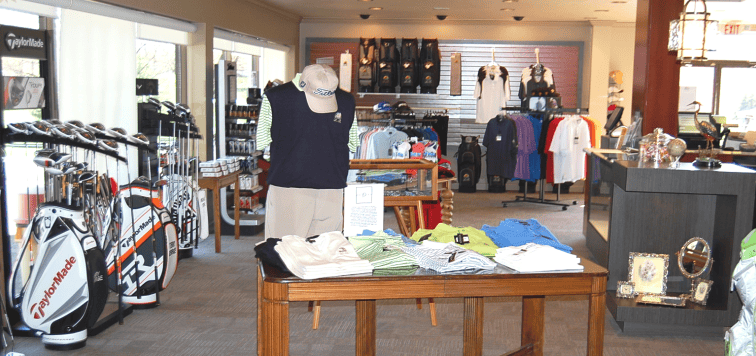 Club Facilities are open throughout the year and include a Pro Shop, Locker Rooms, Grille and Banquet Facilities.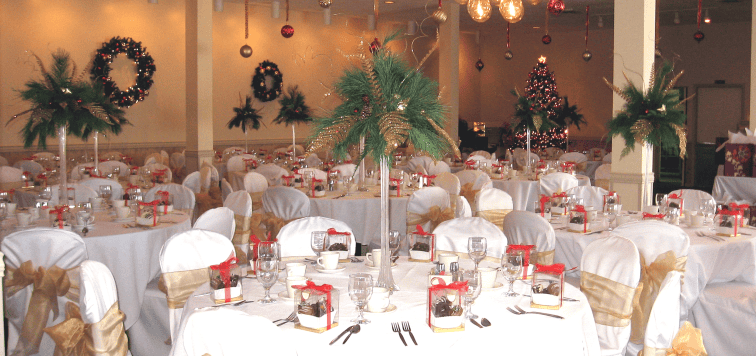 We can accommodate parties for any occasion; such as, weddings, banquets, showers, meetings, reunions, graduations and more.
Members Section
View details for members of Lone Pine Country Club.